First Financial Consulting
First Financial Consulting
Slick is a digital
marketing agency.
We work with small to medium-size businesses, nonprofits, startups, and talent. We are a digital marketing agency that helps clients with websites that people want to use, services, and products that people want to buy, and help reach new audiences to tell your story.
Our value proposition to you is… we help you and your team think through creative ideas, spotlighting your values, dreaming up brand strategies, and being a true creative partner.
Not sure where to start or what to do next, let's talk.
Digital Marketing Services
Strategy
Name Positioning
Company Messaging
Visual Identity
Brand Guidelines
Logo & Branding
Website Design
Video (Company Commercial)
Animation (Explainer Video)
3D Renders & Assets
VR/AR (ZOAN partnership)
Illustration
Photography
Website Development
SEO Strategy
SEO Content
Marketing Automation
Mobile Development
Landing Pages
Call Tracking (PPC Ads)
Yelp Partner Program
Email Automation
PPC (Google Ads)
Facebook Ads
Sales Copywriting
Shopify
WooCommerce
Surveys
Lead Generation
Logo & Branding
Website Design
Website Development
UX Strategy
SEO Strategy
Marketing Automation
Email Automation
Google & Facebook Ads
Copywriting
Video
Animation
VR/AR/3D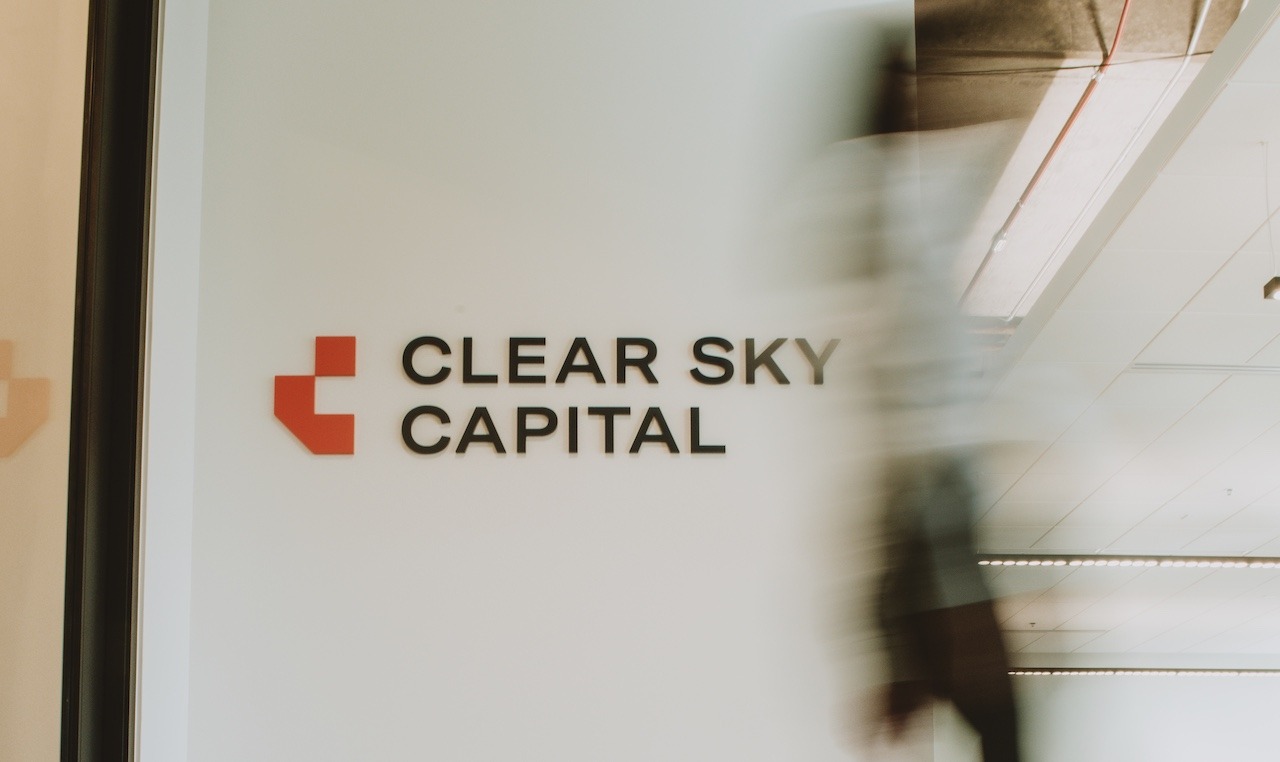 Clear Sky Capital requested a complete website overhaul, including a new logo mark and website branding (fonts, colors, and design). We were tasked with creating something that would look amazing on the website and new office signage. Each process took about ten weeks, followed by website development.
View website: https://clearskycap.com/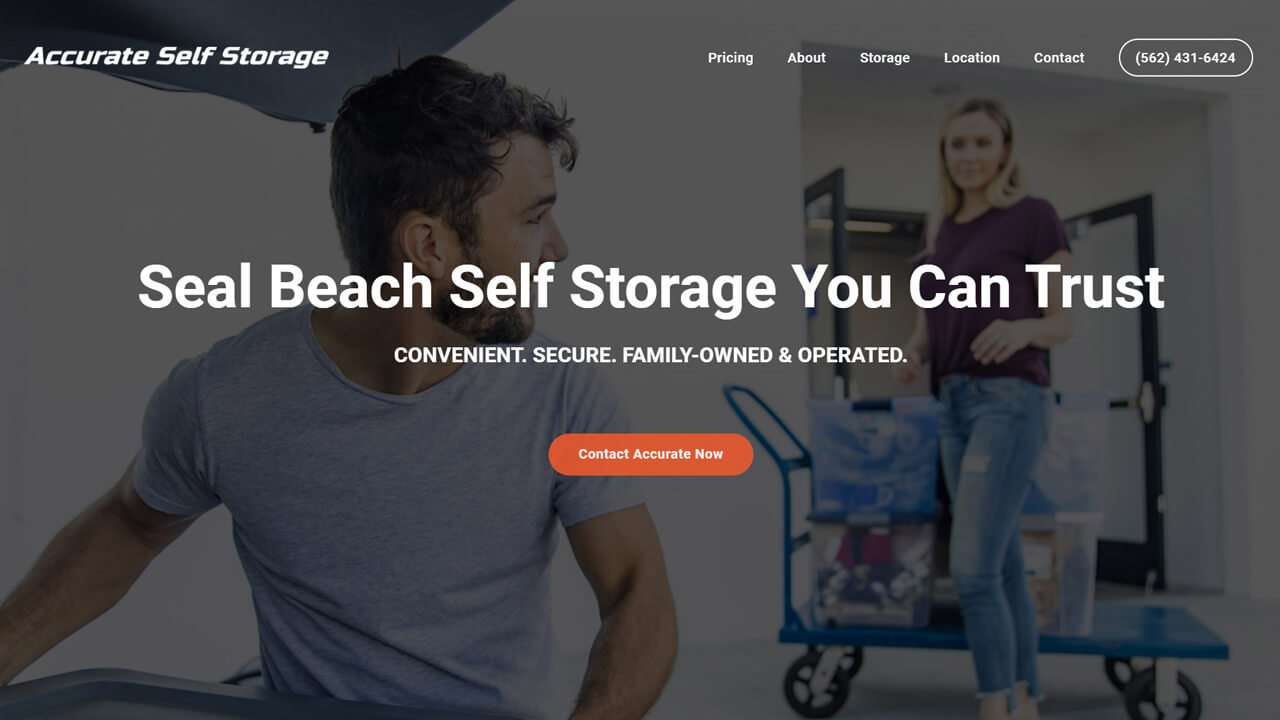 Accurate asked us to help them build a new website that featured their new storage units but, more importantly, highlighted the value and service from operators Darren and Julie.
View website: https://accurateselfstorage.com/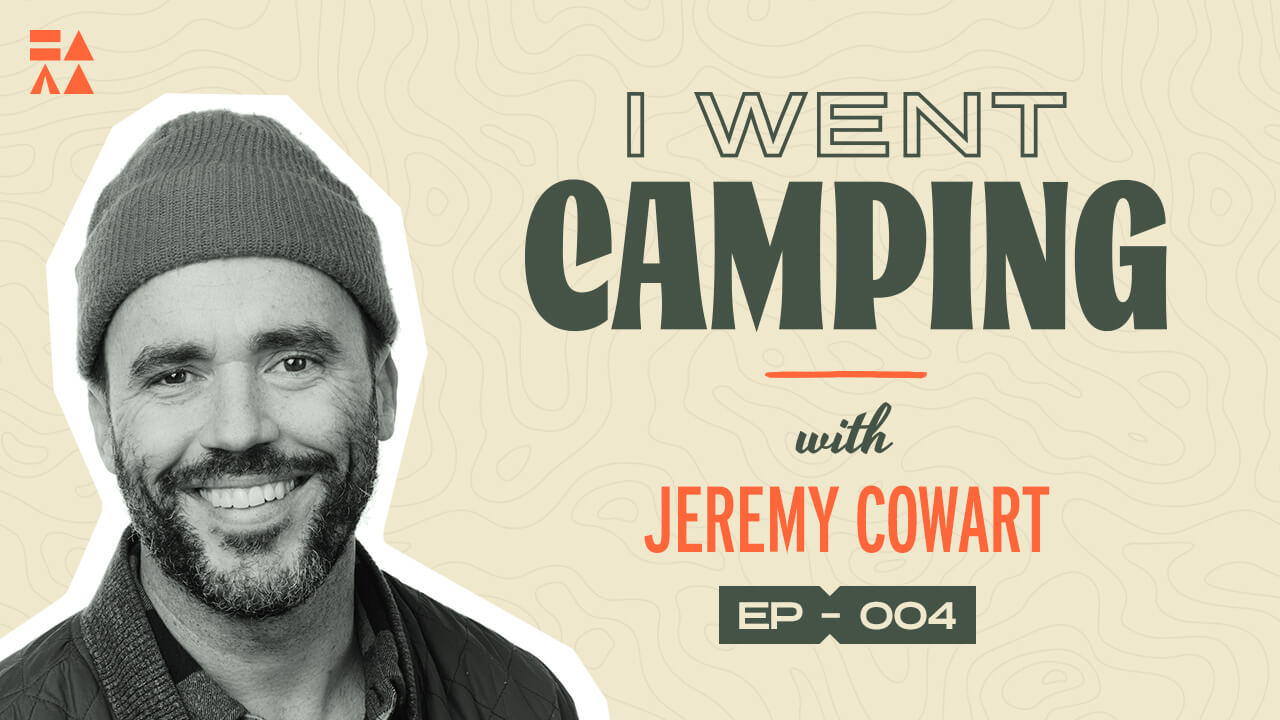 Podcaster Ryan asked us to dream up a brand strategy for his new "camping" podcast, I Went Camping With. We helped develop a logo and creative assets, podcast and Youtube artwork, plus brand guidelines for the show.
Trinity hired Slick to be a creative strategic partner, helping them with video communications, website overhaul, and advising on various live event touch points.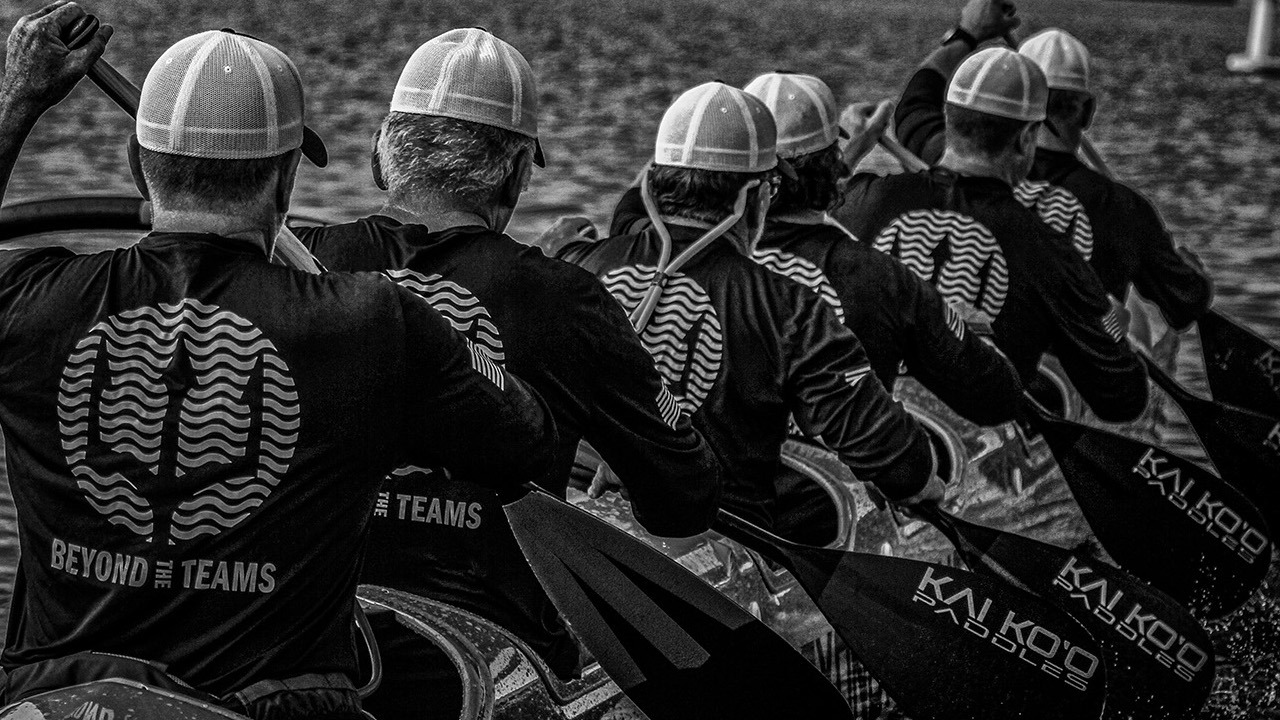 When a group of retired Navy SEALs got together and decided they wanted to continue serving (others) and give back, we helped them launch Beyond the Teams and establish a visual brand.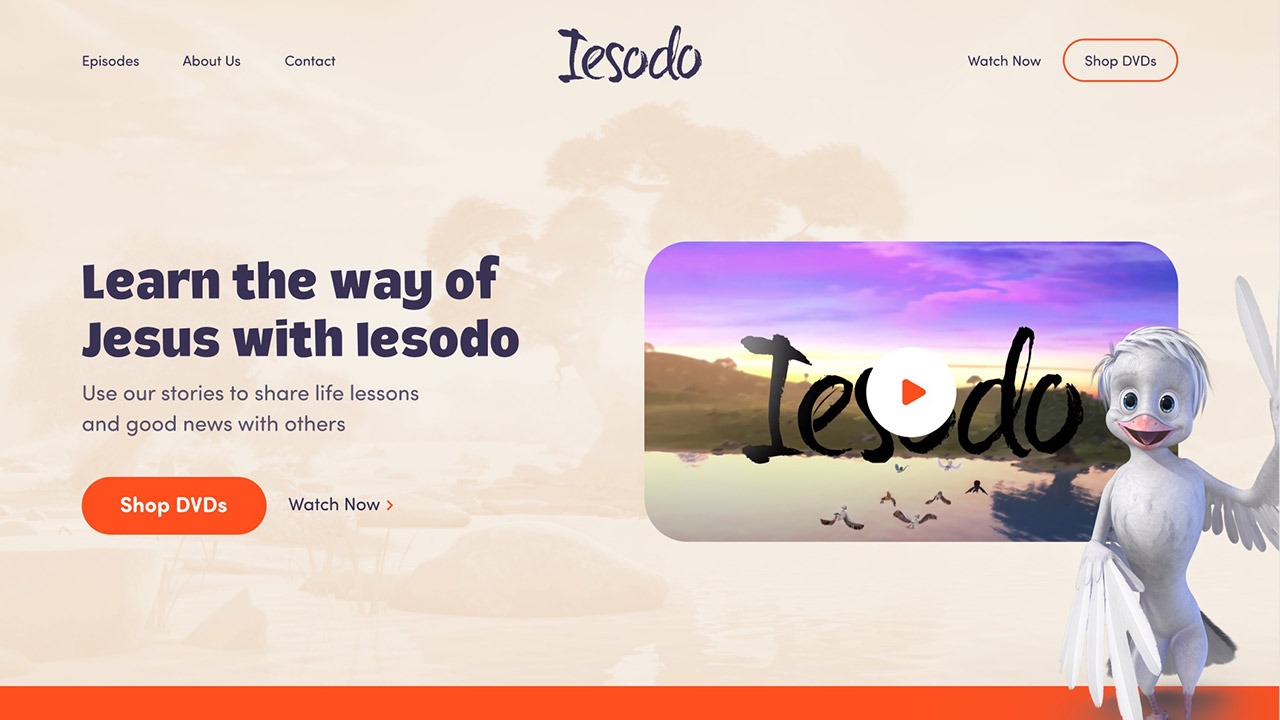 Hit children's animated series, Iesodo, approached us for a website overhaul that would highlight the Iesodo characters, their positive family message and would drive new viewers to all streaming platforms and DVDs.
Partnership Painting is an exclusive and premier painting contractor in Pasadena, California. They needed a website refresh to highlight their work, their process, and all the before and after projects. Brad and Scott have been in the business for 37 years and their experience shines through on every job.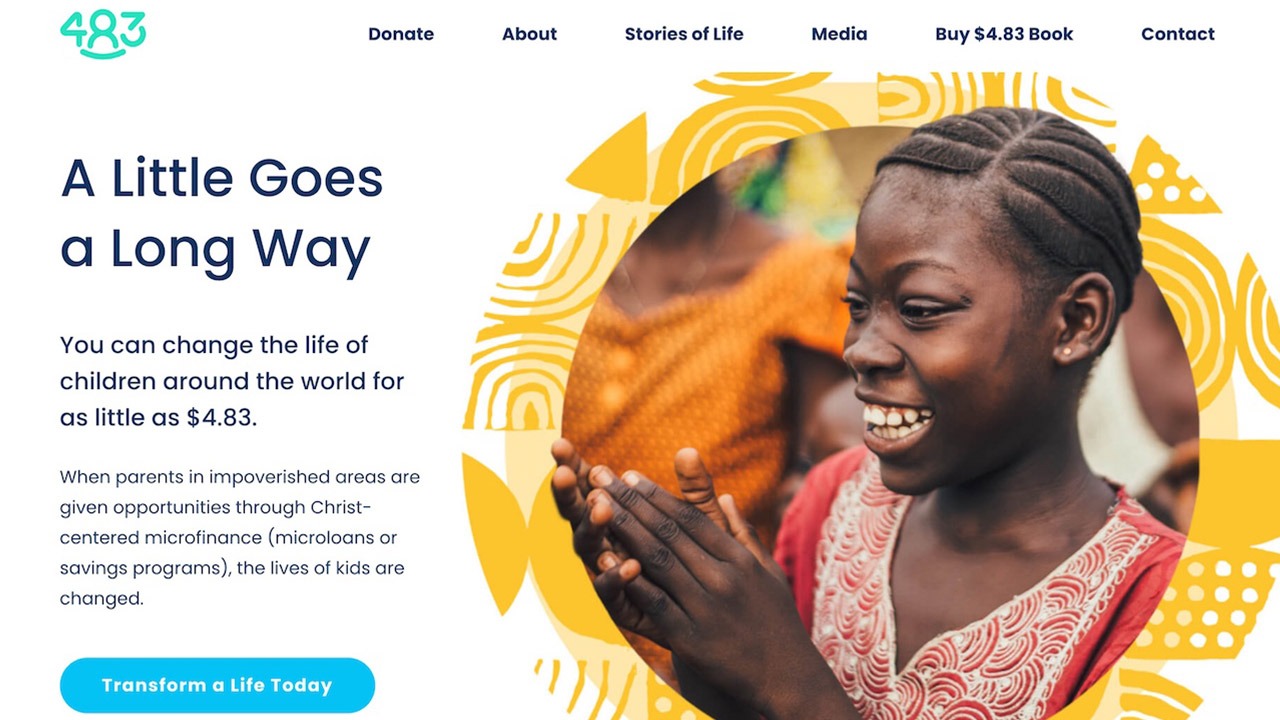 Did you know that you can change the life of children around the world for as little as $4.83? Amazing right? We thought so too!  We helped  Lance, Jenn, and Celina pick a new name, develop new branding, a website, and tell their story with compelling copy.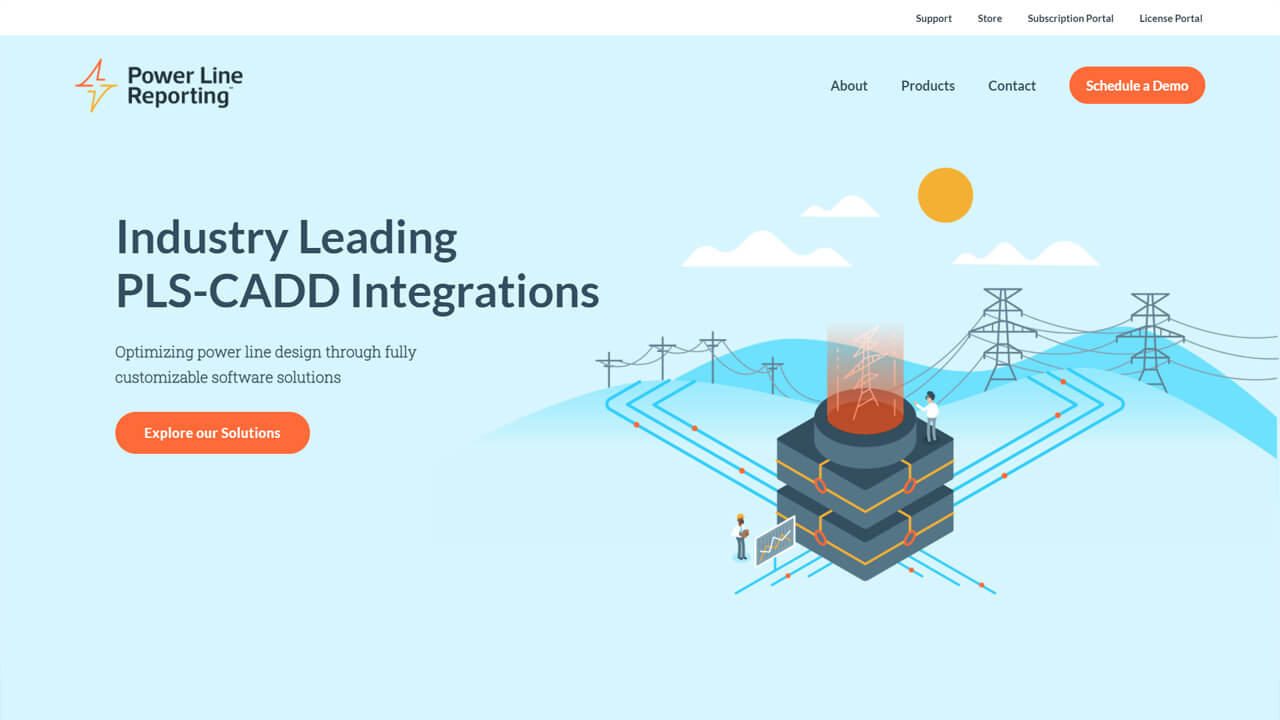 We helped Power Line Reporting think through new branding, logo, and creative strategy that informed a new website, product (app) icons, and user experience.
Corporate
Ecommerce & Media
Non-Profit
Talent
‪(818) 394-0273‬
1968 S. Coast Hwy #1355
Laguna Beach, CA 92651
© Slick Agency. All Rights Reserved